ONLY centre in western India to perform 3D Navigation (O Arm) and Robotic Spine Surgery.
Dr. Abhijit Pawar is one of the best Spine Surgeon in Mumbai, India.
Find Your Answers.
Find your Outcomes.
For the best Spine care, you need a doctor who takes the time to understand your spine, and how treatment can help you live your life the way you want. 
With decades of experience in spine Our Mission is that you achieve the absolute best outcome possible.
Understanding your diagnosis is the first step in overcoming your spine problem. Consultation offered for various spine problems:
Pediatric Scoliosis
Back Pain
Neck Pain
Spondylolisthesis
Spinal Stenosis
Herniated Disc
Bulging Disc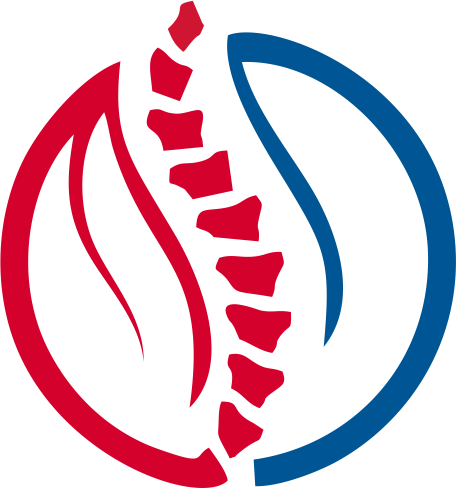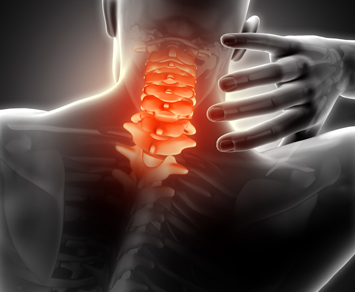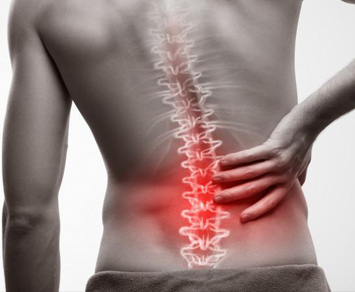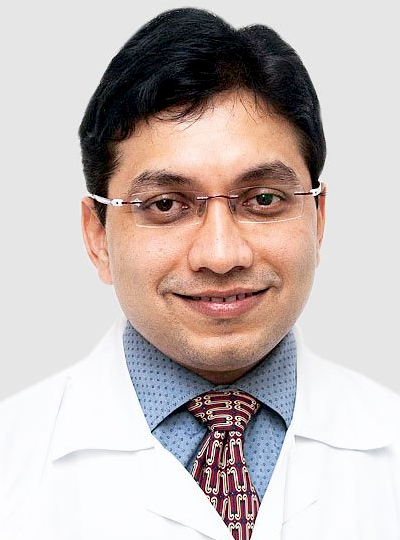 Pediatric and Adolescent Scoliosis
It is a condition in which a child's spine abnormally curves sideways or rotates
Scoliosis is a muscular disorder in which the spine curves abnormally to the left or right into a "C" or "S" figure. This is diagnosed by an x-ray and any curve over 10 degrees is considered scoliosis. Approximately 80% of scoliosis cases are idiopathic, meaning doctors don't know what caused the curvature.
It's important for parents to make sure their children are receiving regular checkups so that conditions like scoliosis can be diagnosed and managed early. Scoliosis can range from mild to severe. 
The most common symptoms are:
Tilted, uneven shoulders, with one shoulder blade protruding more than the other
Prominence of the ribs on one side
Uneven waistline
Difference in hip height or position
Overall appearance of leaning to the side
but it is generally, a painless condition that may go unnoticed until a routine exam or physical.
If your child has been diagnosed with scoliosis, you probably have a few questions. What is scoliosis, and will my child need surgery to correct the problem?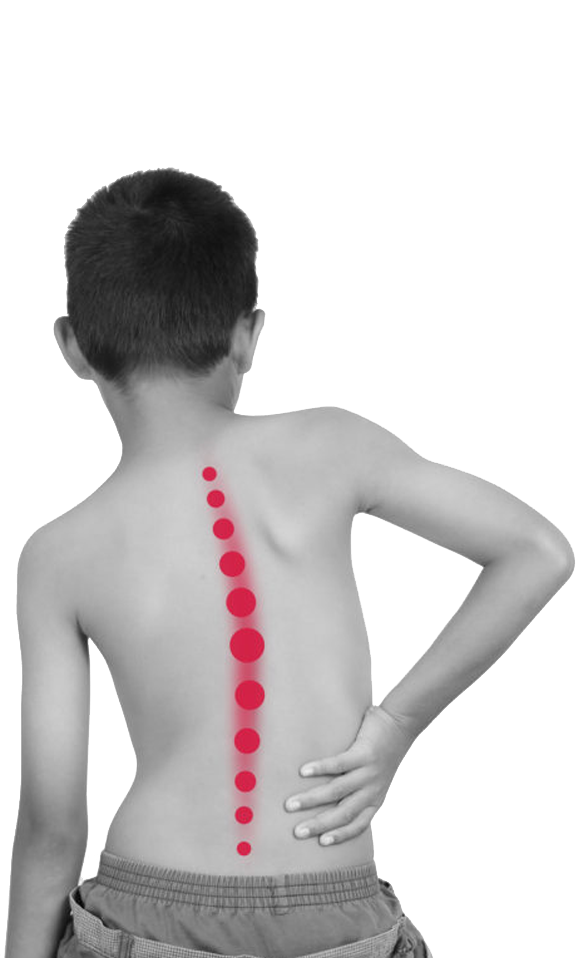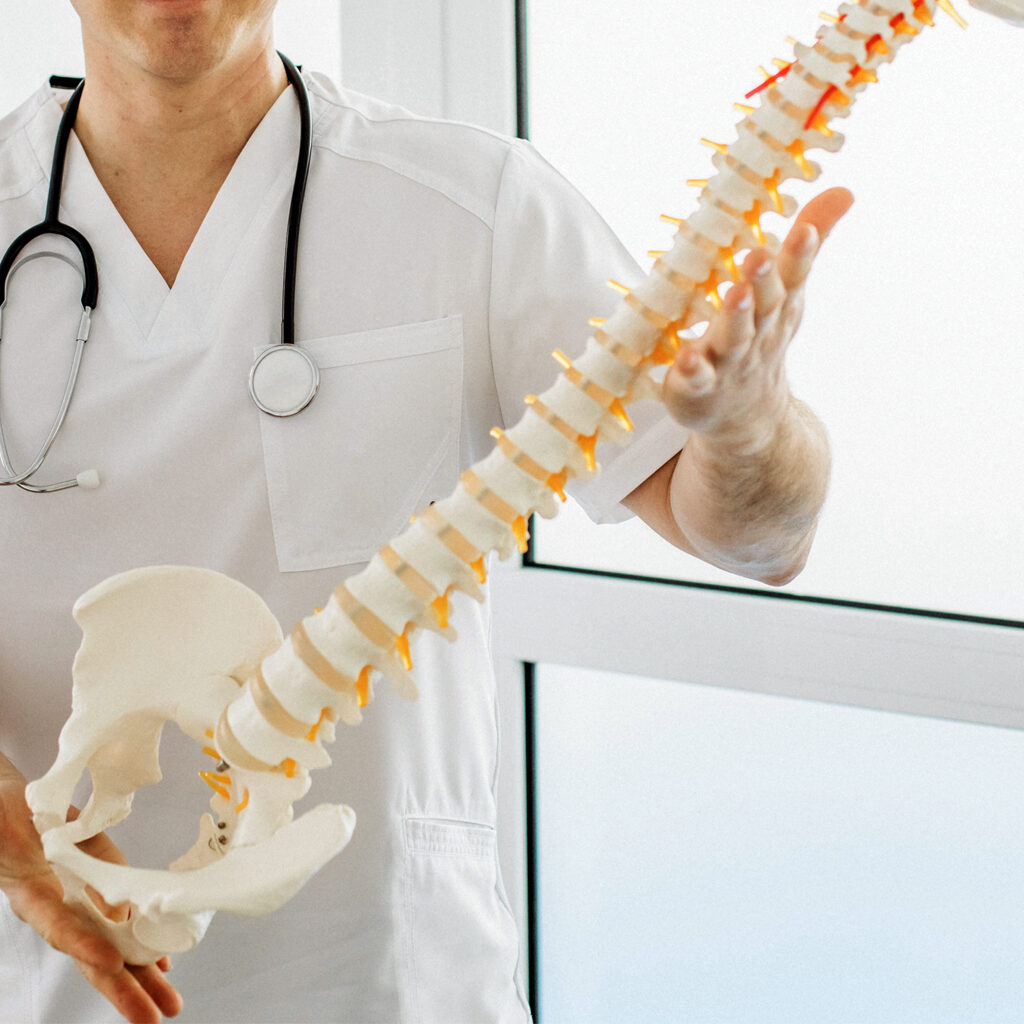 Your SPINE Healthy & Safe
At EndoSpine Clinic we are dedicated to providing patients with expert and individualised care. Our goal is to regain mobility in all ages and make them pain free and improve quality of life. We are specialised in minimally invasive spine surgeries and other spinal procedures to eliminate pain and restore function so you can get back to living a pain-free life as soon as possible. 
Spine Surgeries Performed
One of the best Spine surgeons in India. Very methodical and precise. He correctly identified the issue and performed the surgery. I was back on my feet within an hour. Amazing
Dev Shenoy
Dr Pawar is sincere doctor. Gives enough time to a patient. When I had problem of backache,he attended to me. Very skillfully doctor, soft spoken. I will recommend him strongly.
Neethu Prakash
He is really experience and knowledgeable doctor of scoliosis. He done successfully scoliosis operation of my cousin. Now she is fine and retain back to her regular routine within 20 days. we are really thankful to Dr. Pawar sir.
Vijay Upadhyay
I had my cervical spine surgery done by Dr Abhijeet pawar. I was initially scared of the surgery. Doctor gave me confidence. Now I have completed recovered. Thanks to Doctor. Very down to earth person. Thanks team KDAH.
Subhash Khandagale
Dr.Abhijit Pawar is very intelligent, skilled and excellent in spine surgery.I had prolapsed intervertebral disc at four levels and he had done major surgery on me.I am fine now.I recommend any one who has spine problem to visit Dr.Abhijit Pawar at Kokilaben hospital to get best treatment.
Milind Rasal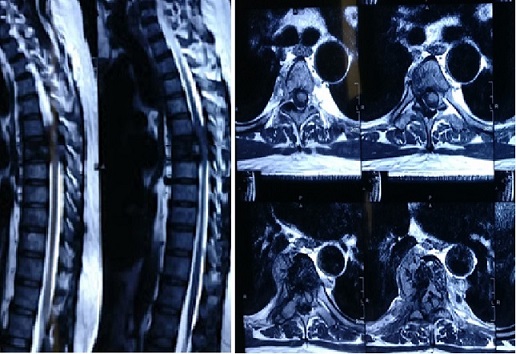 Large Vascular Spinal Tumour which high risk of bleeding and removed safely 52 years old Male Mr Pravin…

150 KG female with 72 years of age undergoes minimally invasive spine fusion at Kokilaben Hospital 72 year…